Housekeeping shift at Adventist Health changes employers for 133 local workers | News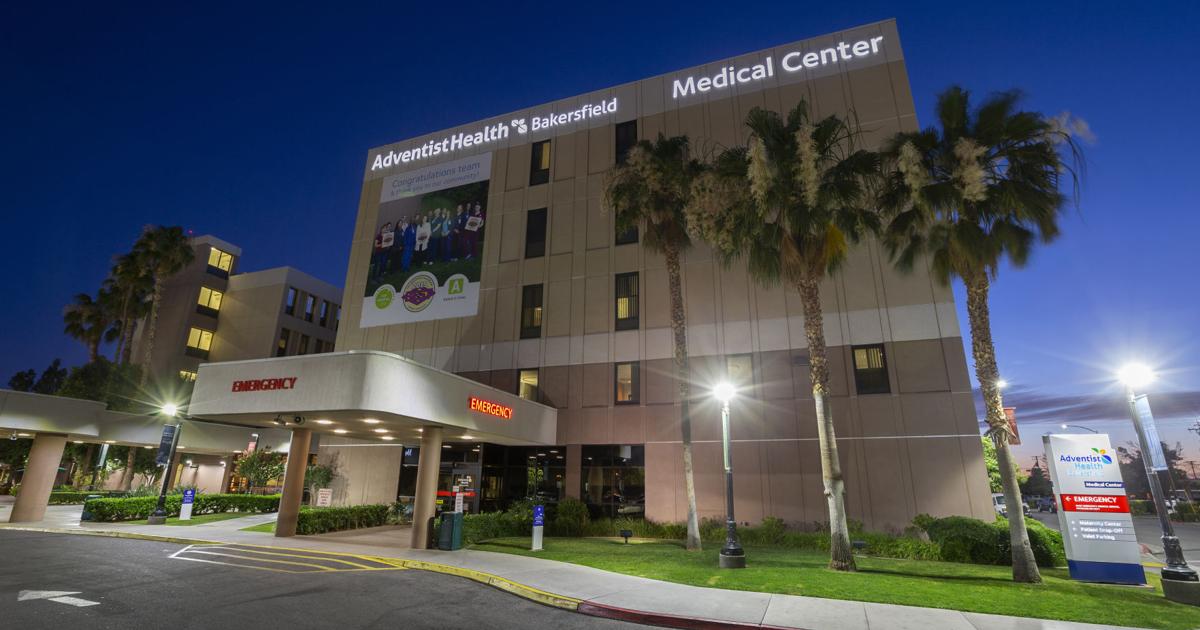 Adventist Health's transition to a different housekeeping provider this spring will mean a new employer for 133 workers in Bakersfield, Delano and Tehachapi.
The owner and operator of the Roseville-based hospital said Tuesday that no housekeeping staff would be laid off when the company transitions its contract in April from Pennsylvania-based Crothall Healthcare to Advanced Building Maintenance, whose headquarters is in Sacramento.
Questions about the arrangement were raised on Friday when the Kern County government shared Crothall's Feb. 15 announcement that on April 17, 89 workers in Bakersfield, 31 in Delano and 13 in Tehachapi would be laid off.
"No one will be fired," ABM chief operating officer Mike Abercrombie said Tuesday, challenging Crothall's characterization.
In fact, Abercrombie said, the change began with its business partner, real estate services firm Jones Lang LaSalle, which asked ABM to take over service for the three Adventist hospitals in Kern and another in Sonora. He added that ABM looks after Adventist medical office buildings in the West and in Hawaii.
Adventist said in a written statement Tuesday that all workers affected by the changeover will retain their jobs, present pay rates and benefits. He also said group employees who now only work 37.5 hours a week will have the option of increasing their working week to 40 hours.
Workers were briefed on the transition at a series of recent meetings, ABM and Adventist said.
Adventist said transferring housekeeping services to ABM "will better serve patients and provide training and certification opportunities for these employees."
"As we have seen throughout the global COVID-19 pandemic, our housekeeping associates continue to be part of our family and important team members in the safety and quality of all patients, caregivers and visitors," Misty Cantrell, operations manager for Adventist Health Kern County, said in the company statement. "The valuable service this team provides to Adventist Health will continue uninterrupted."